Iridium Spa Entrance
Iridium Spa Treatment Room
Iridium Spa Relaxation Area
Iridium Spa Couples Treatment Room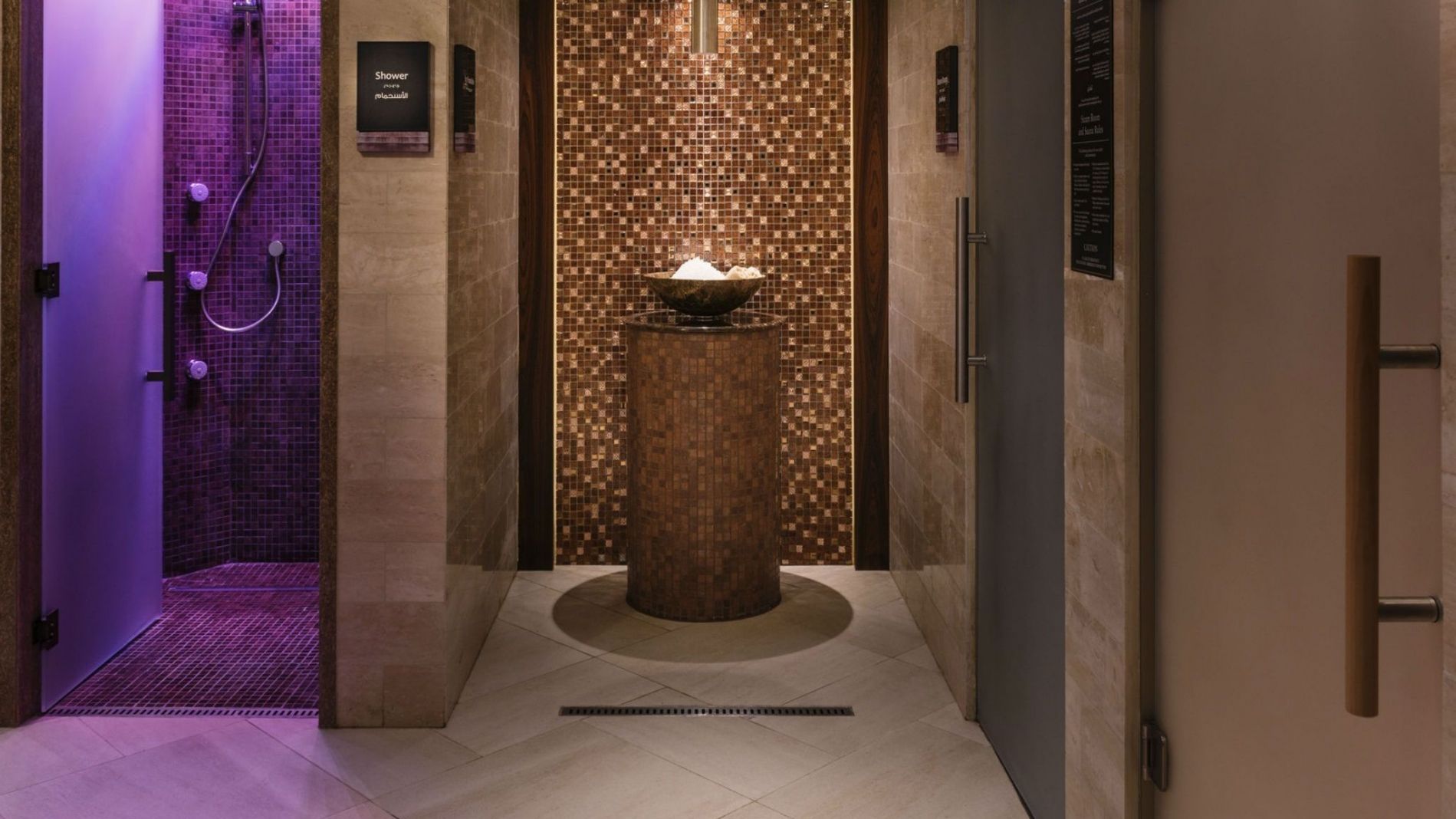 Iridium Spa Wet Area
The Iridium Spa Al Habtoor Polo Resort and Club
Iridium Spa has a total of six treatment rooms (three male, three female), separate female and male wet areas that include steam room, sauna, ice fountain and rainshower experience. The transformative journey at Iridium Spa focuses on bestowing the rarest luxury of all time.
Iridium Spa: the ultimate St. Regis Experience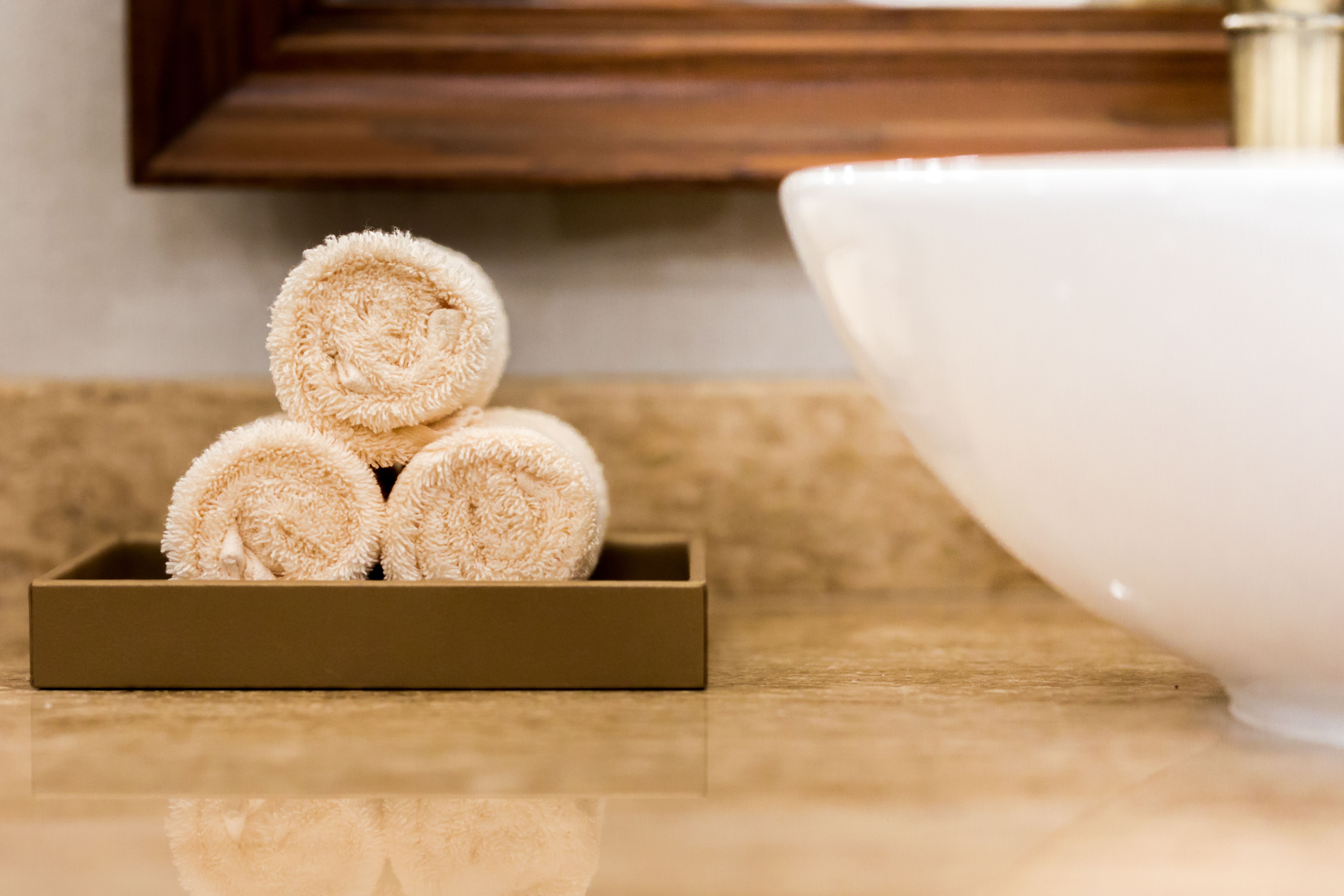 Literally meaning 'of rainbows,' the word 'iridium' comes from the Greek Mythological Goddess Iris, who transcends sea and sky as a messenger and is manifested as a rainbow. Today iridium itself is one of the most precious and rarest elements on earth. A transition metal of the platinum family, iridium is the second most dense element in the world and is ten times less abundant than platinum.
Rare and refined from the arrival to departure, Iridium Spa provides guests with the rarest of luxuries: Time. It is here where guests can enjoy exclusive access to one of the world's most coveted benefits: Time dedicated to you. Whether for half an hour or half a day, it is about the individual moments that are tailored precisely to you – guiding you through a spectrum of moods – whether you wish to be energized, simply wind down or completely tailor your own experience.
Open daily 9.00 am – 9.00 pm
The Gift of a St. Regis Experience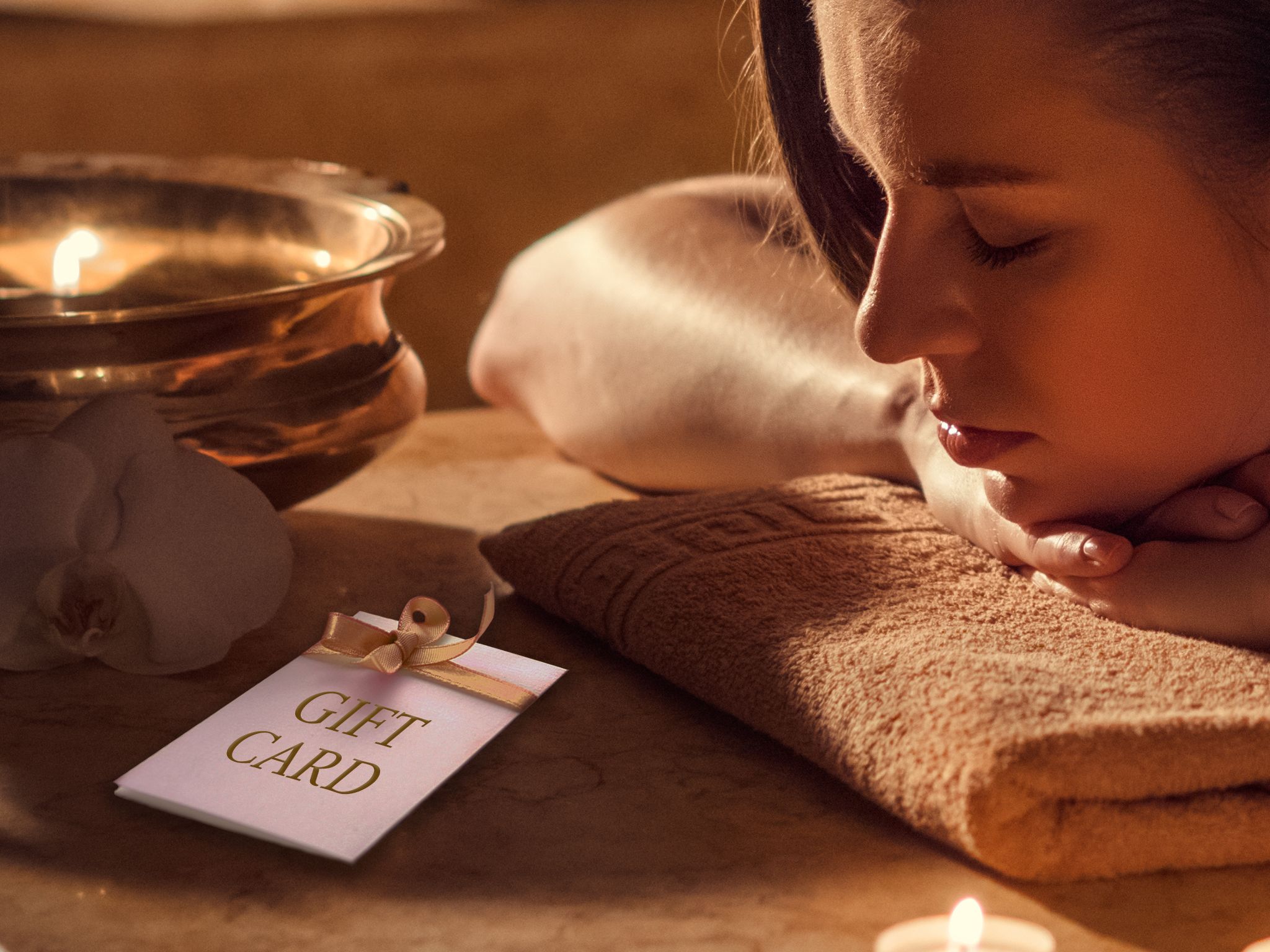 Rejuvenate and refresh with a St. Regis Dubai Al Habtoor Polo Resort and Club Iridium Spa gift certificate, a serene experience friends and family will treasure. Each moment at Iridium Spa offers a lasting impression and provides guests with the finest experience imaginable.